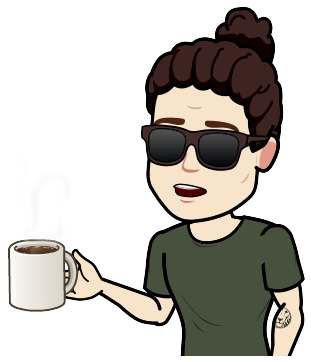 I'm

Eddie Lopez

, a graphic designer born and raised in Calexico, California, 
with a 10 year experience in providing successful design, 
web and branding solutions 
for clients all over the world.
My roots are planted deep within the Southern & 
Baja California lifestyles, 
where I've had the opportunity to create amazing projects 
for; High-caliber Musicians, Startups and other companies. 

On my spare time, you can find me at concerts, 
exploring the outdoors, 
or cooking some tasty meals for; family, friends and my beautiful lady.
Let me cultivate your ideas into a visual language your audience is going to comprehend.